You've probably moaned about the state of Bullshire's roads yourself; but, when they fix them, are you one of the idiots who moans about that too?
Bullshire Online can exclusively reveal that, in a survey we carried out, the same idiots who moaned about pot holes in Bullshire's roads are now moaning about the roadworks being carried out in order to fix the potholes.
In a shocking twist which – in reality – shocked absolutely nobody, a crowd of shocked onlookers are believed to have looked on in shock.  Apparently.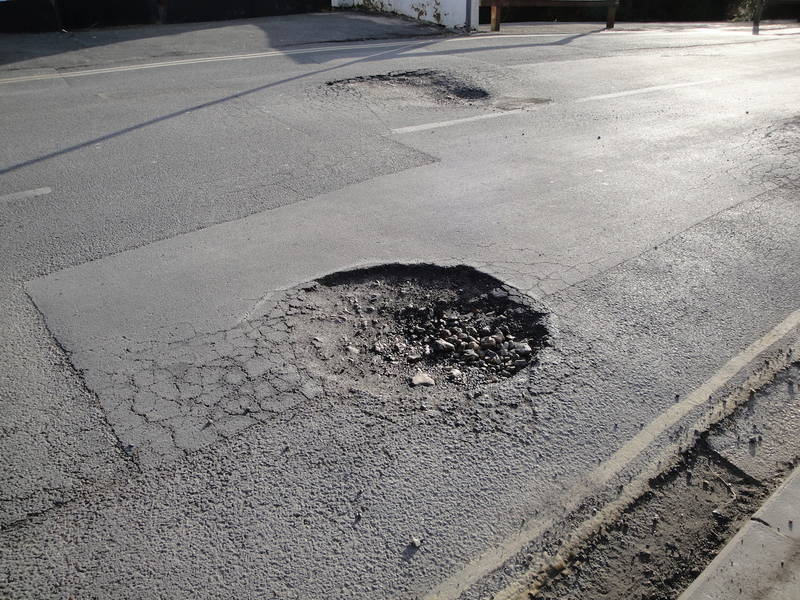 Here we can see a photo of a pothole we found on the internet; just in case you're a thick twat who doesn't know what a pothole looks like.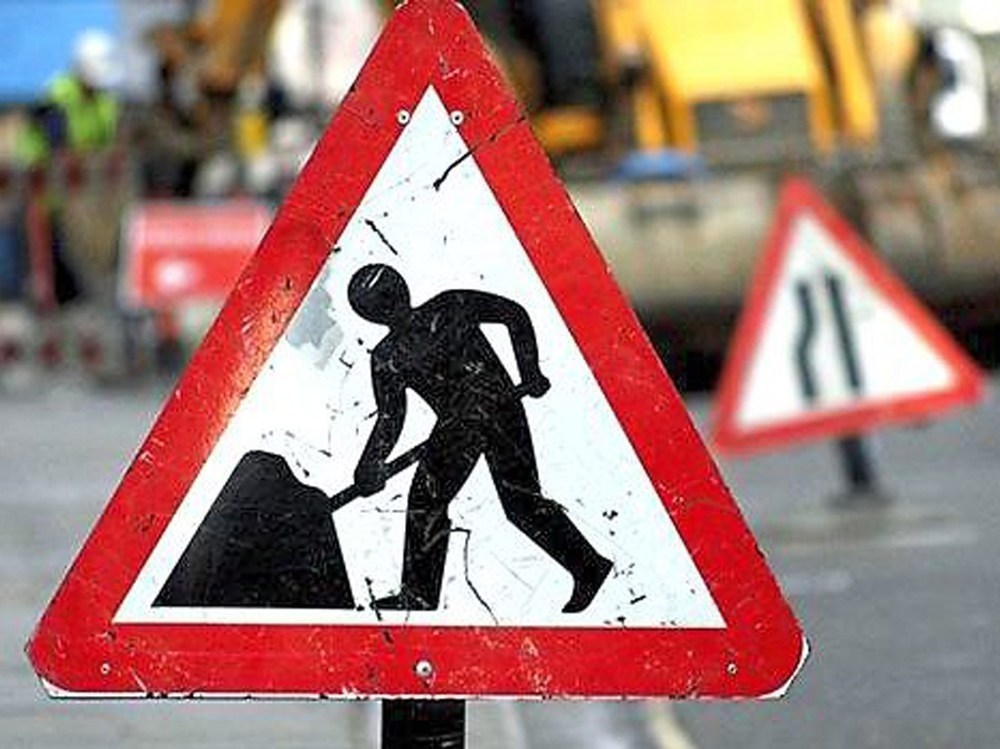 And here we can see a 'Roadworks' sign!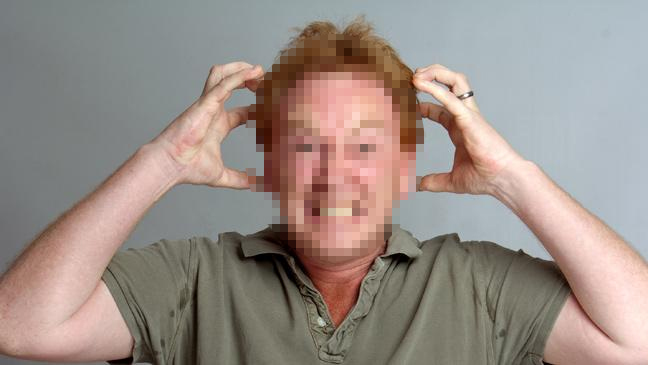 And finally, here's a stock photo of an angry man; in case you didn't feel sufficiently patronised thus far.