Following a number of complaints from snowflakes, Bullshire Police have been forced to review their safety procedures.
In the past, Bullshire Police used Police Dogs to catch baddies; but, following a number of complaints from utter fuckwit liberal snowflake social justice warriors, they've had to introduce "Safety Measures".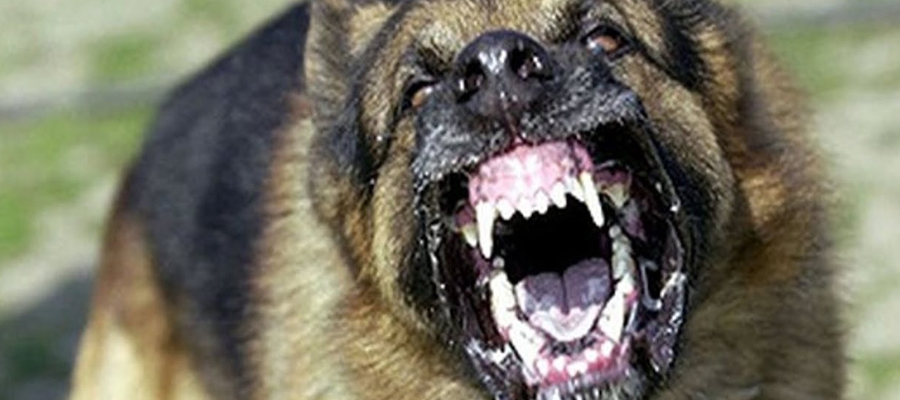 "BONER"
According to a Bullshire Police Spokesperson, they have a big massive snarling Boner; which is irrelevant but allows us to attempt to punt their 'Flag LandShark Pin Badge and Velcro Patch' combo:
"SAFETY MEASURES"
As a result of the wanker "Social Justice Warriors" Bullshire Police have been forced to muzzle all of their Police Dogs to prevent them from biting people or looking nasty and stuff. Consideration was also given to muzzling the Dog Handlers; because, as you may be aware, Police Dog Handlers are generally quite horny all the time and they hunt Bullshire in search of hot probationers to lure away from Elite Firearms Officers and try to shag as many as possible at any given time.


Each muzzle will be bright pink; because pink is a girls colour.

If you've read this far, we dare you to type "I want to stroke Boner' in the comments section on the Facebook post. We dare you.

We also respectfully request that you go back and 'Like' the Facebook post; because the more people who do that, the more people will be exposed to our piss taking; and the more people who may believe what we're actually saying. Which will make us laugh like girls.