Boffins at Bullshire's 'College of Policing' – Sorry, Collapse of Policing – Are left without training material following the axing of ITV's 'Jeremy Kyle Show'.
Until recently, budding bobbies were shown episode after episode of the famous show in a bid to show them exactly what kind of people they would be dealing with for the rest of their careers.

But now to Collapse of Policing can only show them re-runs which most of the graduate entrant cops will have seen before when they were "Studying" at University.
"The Man is a cunt"
One commentator on a Facebook Post stated "The man is a cunt" but we're unsure to whom the commentator was referring.

"Big Pile of Fake Shit"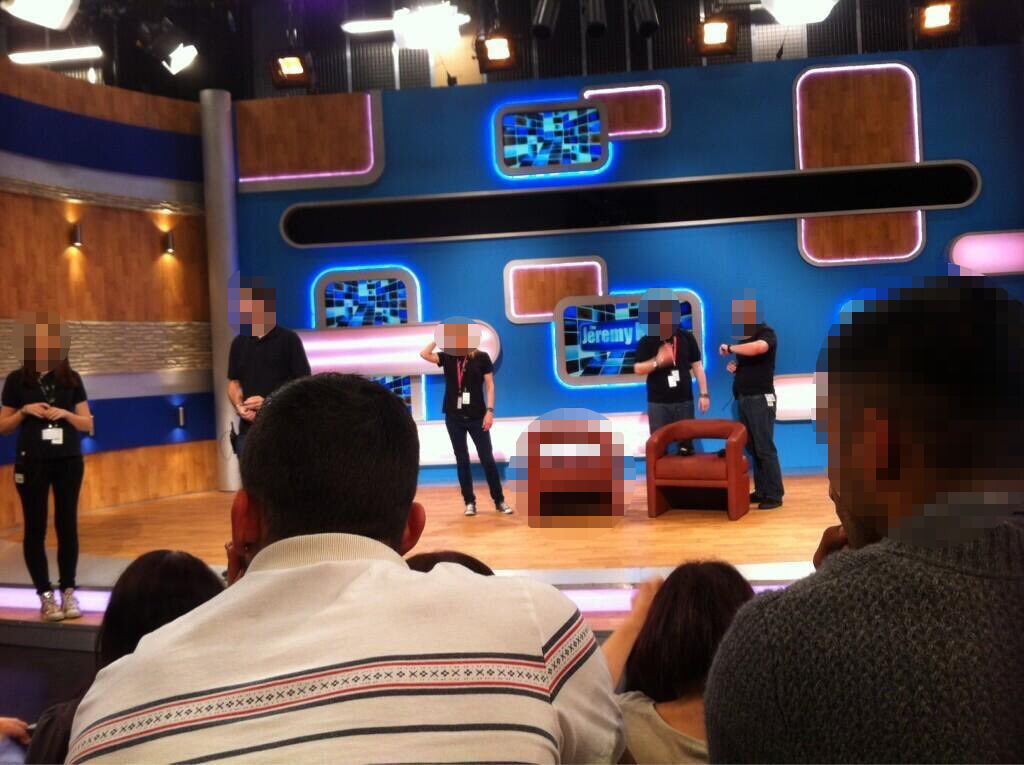 Our Bullshire Online reporter actually went to watch the Jeremy Kyle show being recorded and, according to them, it was a "…big pile of fake shit…"

It was extremely obvious that the whole production was pretty much scripted. Two blokes bounced onto the set from opposite sides and were going to have a "Fight".

However, it was extremely apparent that they weren't having a real fight, as they both stopped before the "Fight" to await their cue from someone at the side of the stage.

It was a big pile of fake bollocks.
BREAKING NEWS!!!
Bullshire Online can exclusively reveal that we've made something else up; have a look HERE! OMG!
Dress your spawn as a copper: