Explorers from Bullshire Polytechnic have stumbled upon something which can only be described as 'shocking' in a cave right here in Bullshire.
During a day long field trip to some caves just over the dual carriageway by the park, a team of intrepid explorers from Bullshire Polytechnic have uncovered something amazing.
STOCK PHOTO OF A CAVE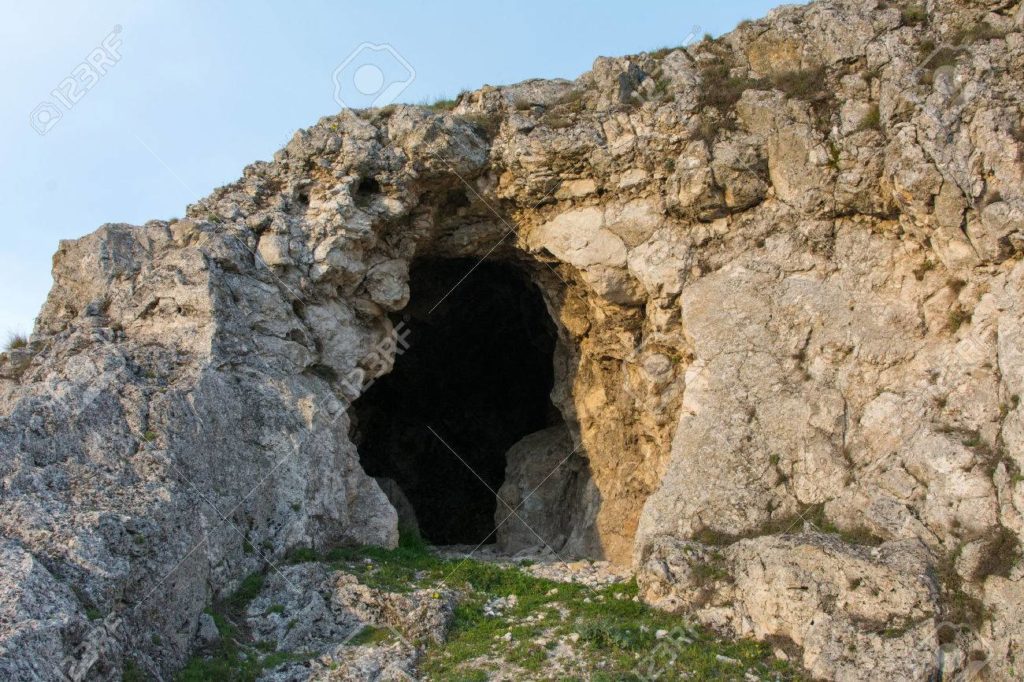 The location of the cave is being kept secret; and, as we're lazy bastards here at Bullshire Online, we just Googled 'Cave' and posted a stock photo. Sorry about that.
"SHOCKING"
We're sure nobody was actually shocked, but we're going to say they were because we're a shit local so-called news website and that's what we do.
"SHIT WALL STICKER THING"
Using some torches or something, the explorers from Bullshire Polytechnic stumbled upon something special.
"…I had a torch and stumbled upon something special. I saw some paintings on the wall of the cave which looked like animals.

Then, something struck me.

I saw a shit wall sticker thing…"