Bullshire Online can exclusively reveal how Bullshire Police are responsible for 'Crop Circles' which – until now – mysteriously cropped up.
One of those annoying 'Amateur Drone Pilots' has sent us footage of a Bullshire Police Car drawing a massive cock in a corn field right here in Bullshire.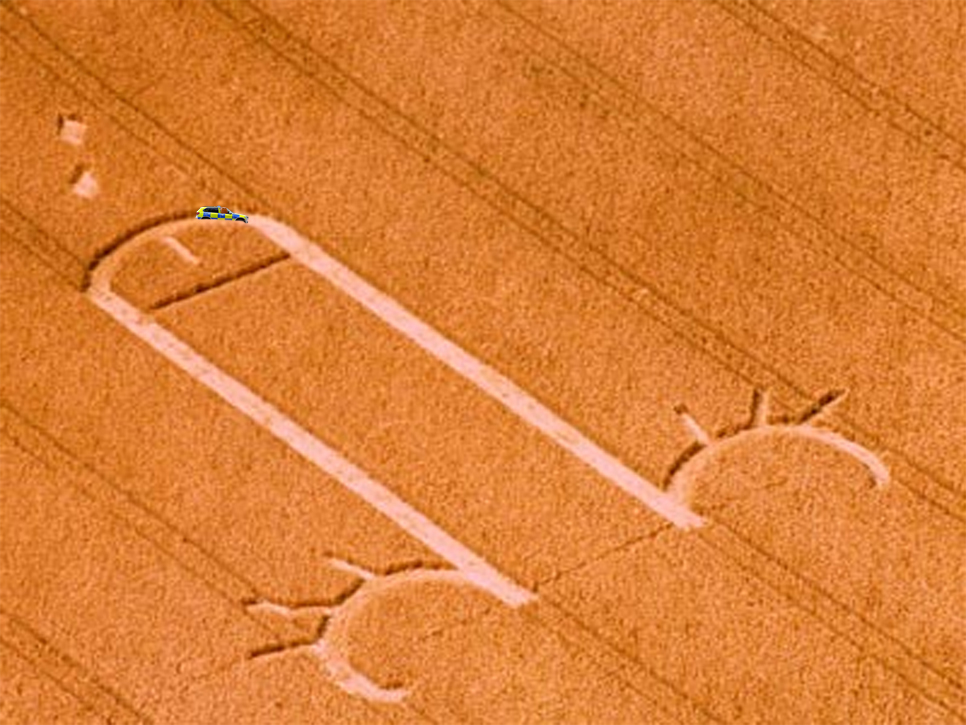 Our technical experts have zoomed in on the footage which clearly reveals a Bullshire Police car creating the big cock.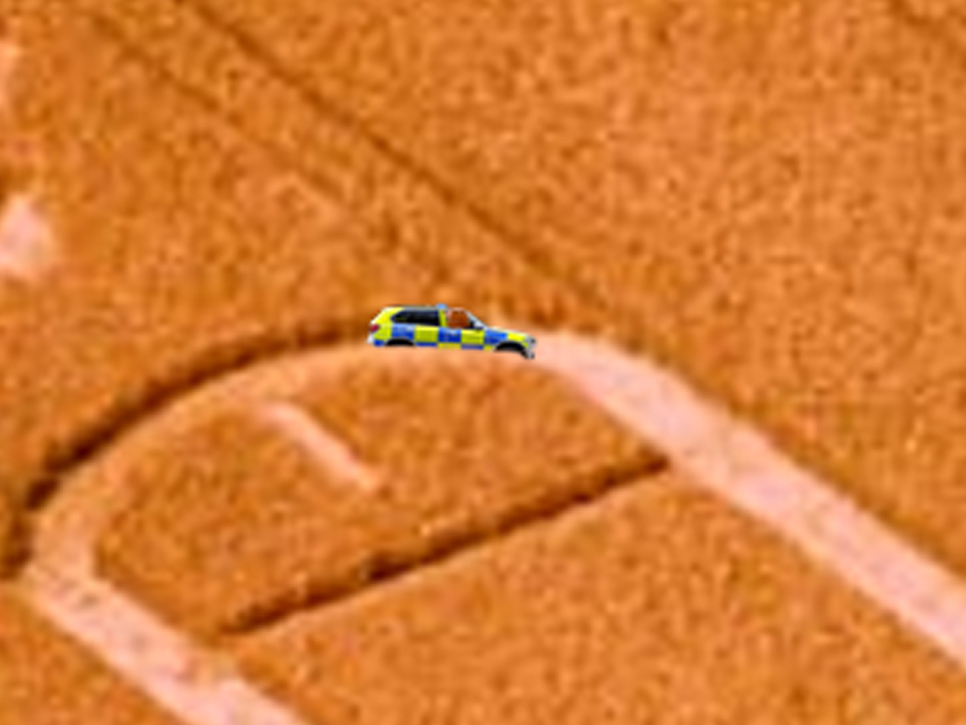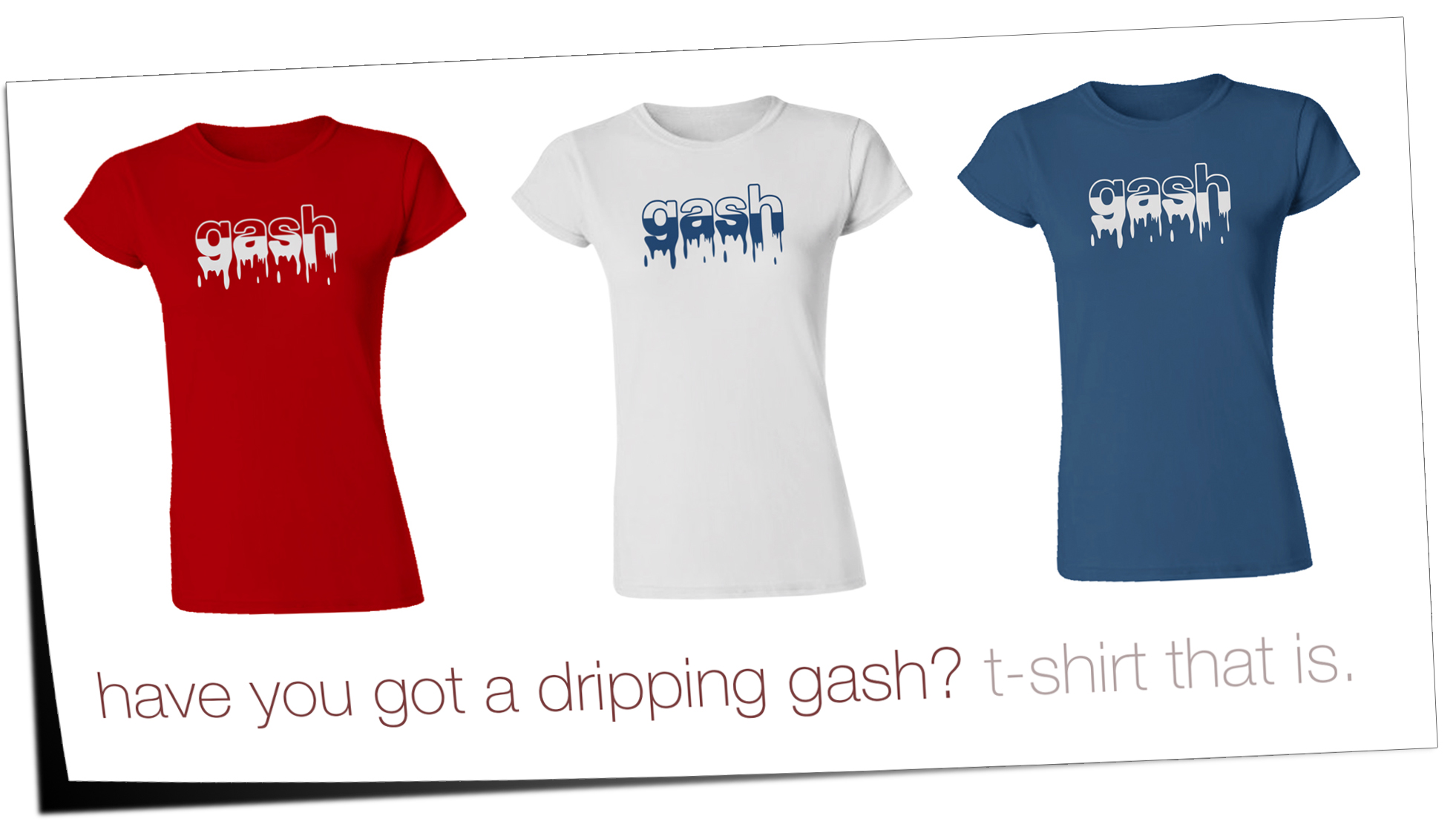 Bullshire Online have contacted Bullshire Police for comment.
One of their top cops – an Elite Detective Constable – said, "Yes, one of our Police Cars drew the cock by driving around; but bobbies had to get out of the car and trample on the corn to create the spunking bits."