This may appear to be a kind Police Officer helping a member of the public.
Wrong.
Bullshire Online can exclusively reveal that the Police Officer is actually stealing the gentleman's bag!  That's right, after interviewing a number of supposedly shocked onlookers who described what they saw as "Brutal".
Before you read on, have a look at this blatant advert: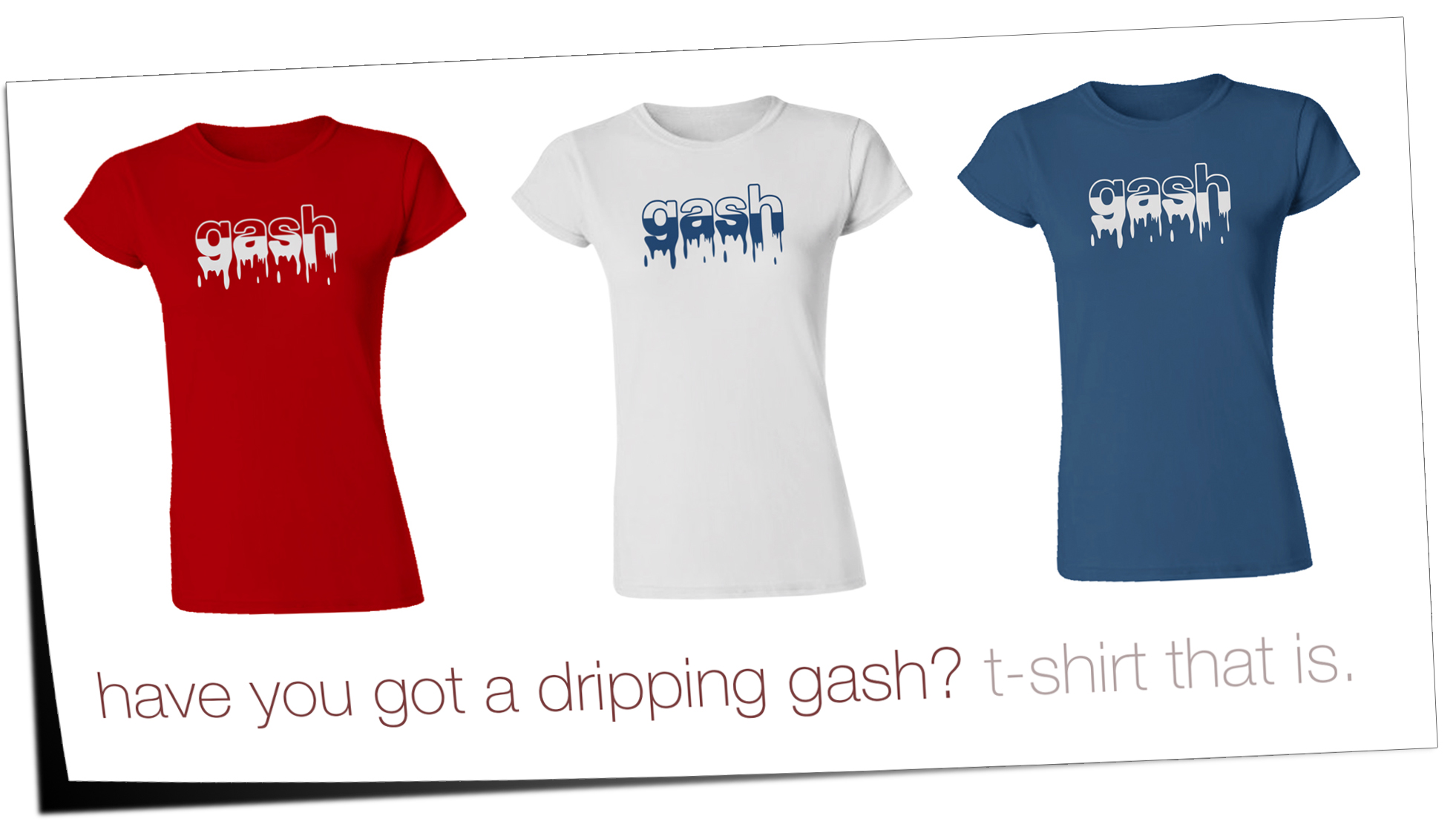 "SHOCKING!"
Here we can see how a tech wizard at Bullshire Online has enhanced the image which now clearly shows that the Police Officer we all thought was nice and kind is actually STEALING THE BAG!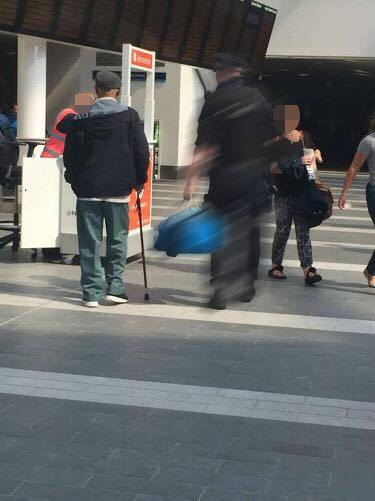 Mo Shunblur who was watching this incident, said,
One minute I was minding my own business interfering with what the Policeman was up to and the next minute he'd robbed the bloke's bag.  It was well brutal yeah?
Did you witness this brutal incident?
That's odd, because we made it up you buffoon.
What's actually happening is a copper's being nice.  Which, whether you like it or not, is what coppers are.  So stop believing the fake news the mainstream media churn out to deceive you.