Shortly after an ambulance was parked in the street whilst its crew attended a life and death emergency, an utter buffoon left a note on its windscreen.
The note left by the ignoramus read "You may be saving lives, but don't park your van in a stupid place and block my drive."
Scroll down past this fucking annoying advert to see the note which was apparently left by the paramedic…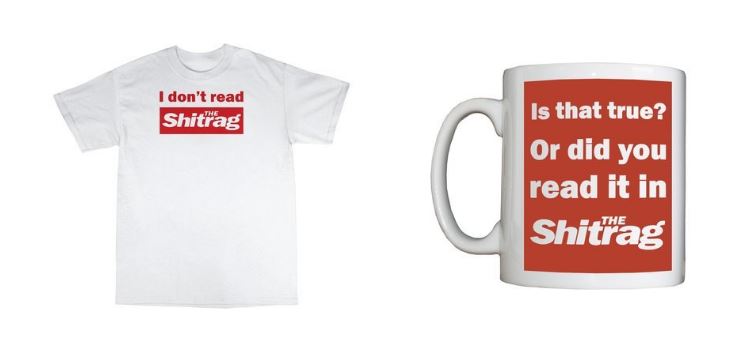 However, in this Bullshire Online exclusive, we can reveal that the Bullshire Ambulance Driver left their own message on the front door of the buffoon's council house.  Apparently.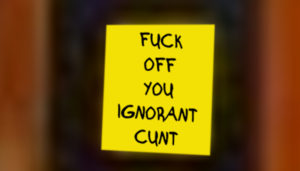 Oh shit.  Sorry.  We forgot to pixelate the words fuck and cunt.  We do apologise.  And the word shit.  Bollocks.  And the word bollocks.
One Facebook User, who was trying too hard to be potentially humorous said,  "…Fair play 2 da member of du public tho… The paramedics (aka wannabe doctors!) where acting like total power hungry pube nob heads 4 real blocking de road drive acting all high and mighty like dey owned the place! Hope dey r sent a 70 quid ticket az well! Not impressed…"