Members of Parliament are to be forced to wear 'Police Style Body Cameras' because they can't be trusted, Bullshire Online have discovered.
Members of Parliament will wear the body cameras at all times; even when they're pissed up in the tax payer subsidised bar.
Members of Parliament are supposed to set the standard for the rest of us plebs to follow; but, recently, they're proving themselves to be a bunch of out of touch buffoons.  Actually, they've always come across as a bunch of out of touch buffoons.  Wankers.
And, what the fuck does that "Boy from Outer Space" buffoon think he's doing going on 'First Dates'?  Pretty much everyone we know is ripping the piss out of him.  Buffoon.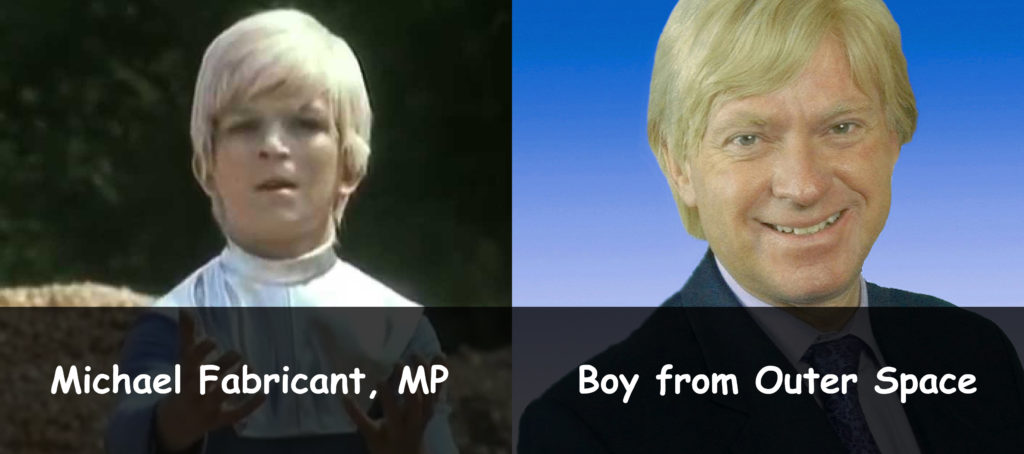 Anyway, we digress.  Here's a less cropped picture we've cobbled together in photoshop.  We're click-bait wankers so we used a cropped one in the main article link image and popped a giant red arrow on it.  We just want people to click on our ad-riddled website.  We don't give a shit about reporting actual news these days; just ad-revenue.  Sorry.  Not sorry.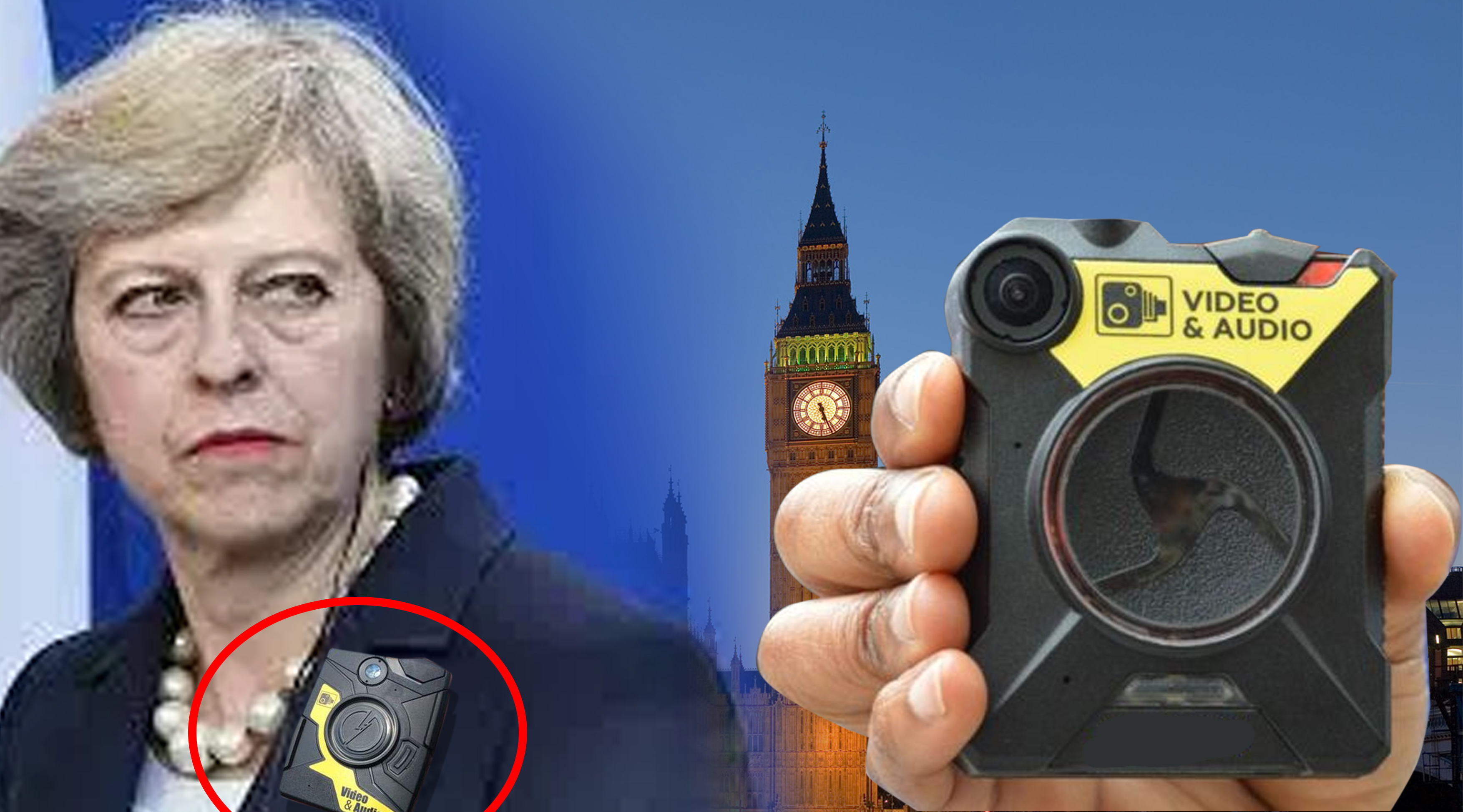 "…I won't be able to finger fit secretaries and get away with it now…"
One MP has contacted Bullshire Online in confidence and said "…I wont be able to finger fit secretaries and get away with it now…" which we've just put in a box thing because we need to flesh out this shite ad-riddled fake news article.
BLATANT ADVERT – BUY A MUG RIGHT NOW (IT SAYS "FUCKING" IN REAL LIFE (SORRY (NOT SORRY))):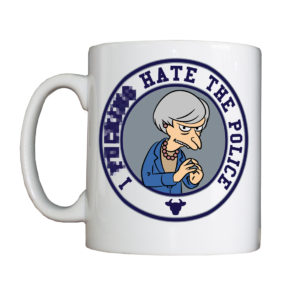 'Fingered'
Here's a photo we found on The Googles.  We typed 'Woman Being Fingered' and this popped up (along with some others (obviously)).
This photo has fuck all to do with the actual article but we don't care.  The more stupid amongst our readers will think it's actually connected; and, because they're fuckwits, will actually think it's an MP fingering a secretary.  It's not.  Dicks.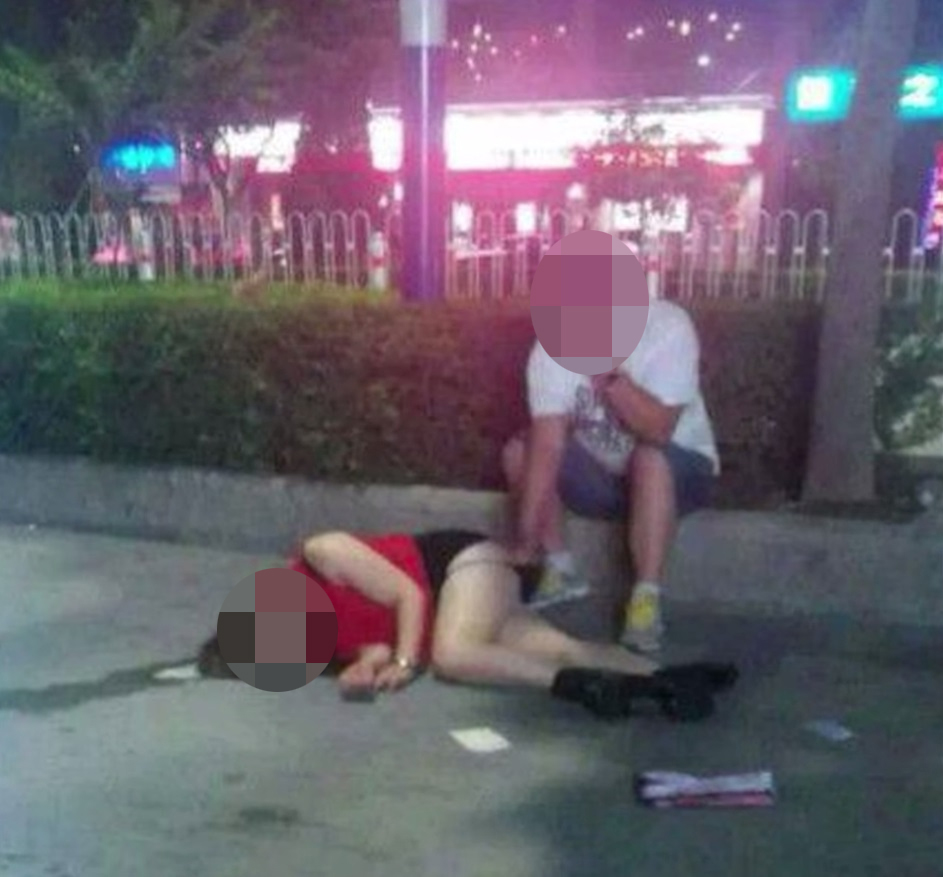 Advert:  Are you a Special Constable?  Why don't you buy a strange torch thing?