Bullshire Police are set to enforce a strict new law which ensures that users of superior vehicles are allowed to make motorway journeys without being hindered by users of inferior vehicles.
From today (26/04/2017) additional Bullshire Police patrols from the Elite Can't Police Normally Group [CPNG] will be enforcing the new legislation.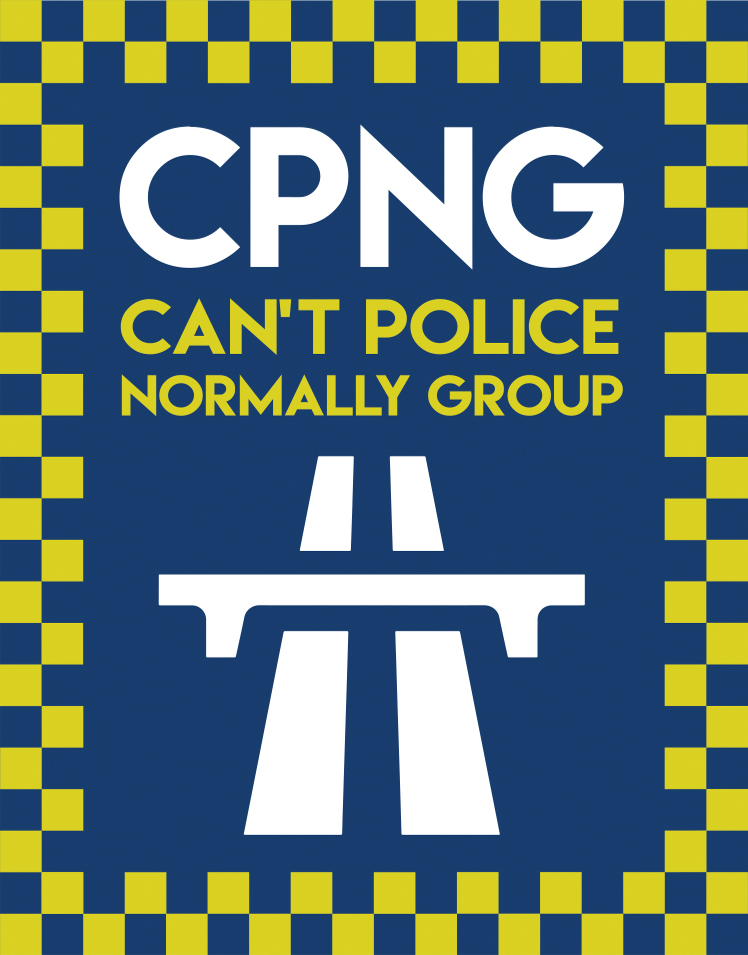 Elite Bullshire CPNG Officers will actually be doing some work, which is unbelievable.
Have YOU fallen foul of the new legislation already?  If you have, why don't you buy a superior car then you'll be alright won't you?