Bullshire Online can report that Bullshire Police have kept one of our intrepid reporters deliberately on hold for almost 45 years.
On 18th February 1972 our reporter dialled '101' – the so-called non-emergency number for Bullshire Police.  They wanted to report that someone had commented on one of Bullshire Online's Facebook posts which disagreed with the drivel we'd written in a nonsense dross article on our website.
Today (24th July 2016) our reporter is STILL ON HOLD!
That's over 44 years, 5 months, 6 days, 12hours and 32 minutes!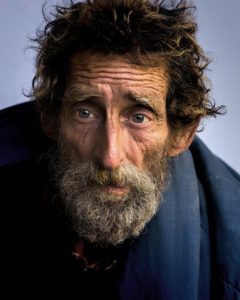 Our reporter will report that, in the time they've been on hold, their iPhone battery has almost 'died' which, if their iPhone does actually 'die' will mean they'll have to start the call all over again.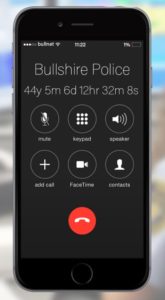 Have you had similar experiences trying to get through to Bullshire Police?