Dozens of onlookers looked on with shock and horror earlier today as an armed man wandered around outside and old lady's house.
Onlookers gathered and could hardly believe their eyes when they say a bloke carrying a gun wearing a strange hat thing.
ADVERT: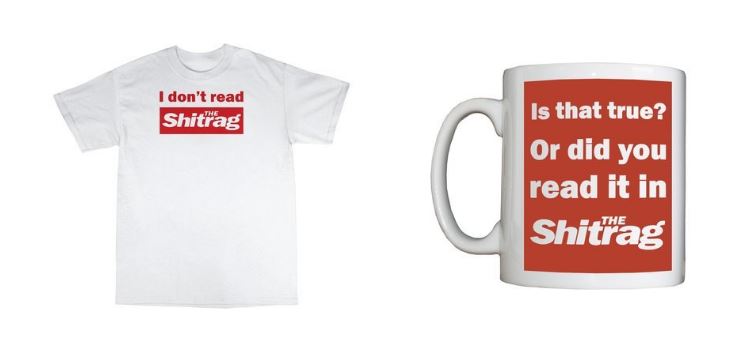 From the comfort of their warm safe office, Bullshire Online reporters scoured social media to find something to stick on our website in a bid to make people click on our ad-riddled content.
Speaking on Facebook, one woman who was so thick she couldn't even spell her own name, said "This is discustin".
What do YOU think about this shocking sight?  Please tell us.  We won't listen, but we like asking rhetorical questions to potentially improve the reach of this article and, therefore, increase our advert revenue.
We might use the ad-revenue to hire a so-called "Journalist" to send dozens of 'Freedom of Information Act' requests to Bullshire Police who'll then have to employ someone to answer them instead of using the cash they haven't got to keep our arses safe.
Toodle pip.