Until now, favela dwelling underclass vermin – AKA "MoPed Enabled Criminals" have had a free reign over the streets of Bullshire.
But, as can be exclusively revealed by Bullshire Online, this is all going to change from today.
"WHEN TWO TRIBES GO TO WAR"
Bullshire's Top Cop, Chief Inspector Eric Ville, PhD says,
"…When two tribes go to war, a point is all that you can score…"

Dr. E. Ville
The Top Cop continued,
"…We are one tribe; the other is the gang of favela dwelling underclass vermin who rob MoPeds then use hammers, machetes and all sorts of weapons to rob members of Bullshire's public.  They needed to be stopped…"

Dr. E. Ville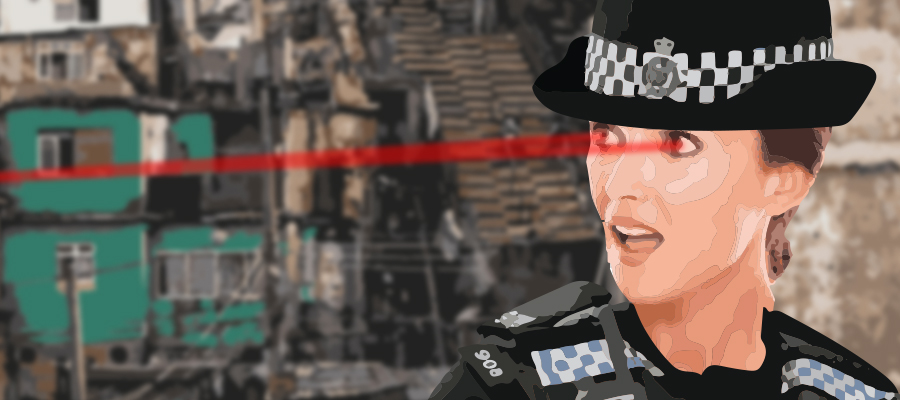 "HIT THEM, HIT THEM, HIT THEM WITH YOUR LASER BEAMS"
From today, all Bullshire Police Officers will be equipped with LASER beam eyes.
Dr. E. Ville added,
"…We will no longer relax; and the power of love simply will not suffice.  So we now intend to hit them, hit them, HIT THEM with our LASER beams…"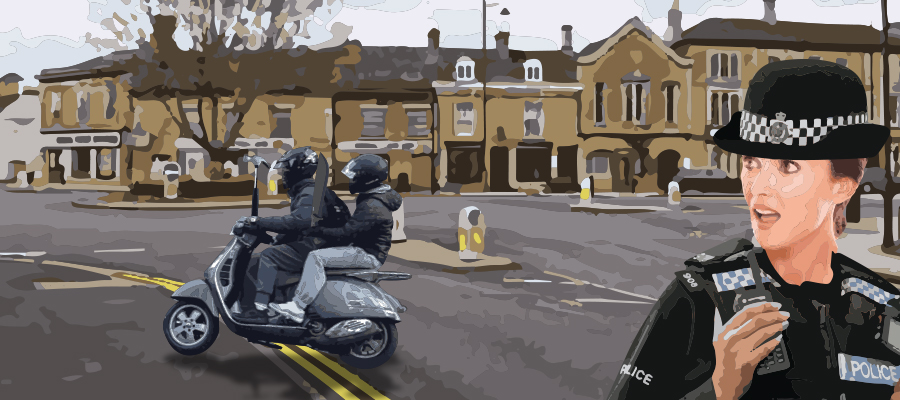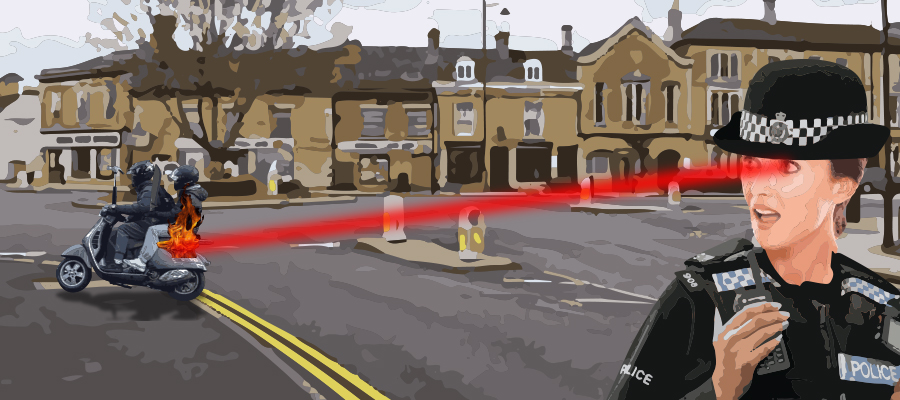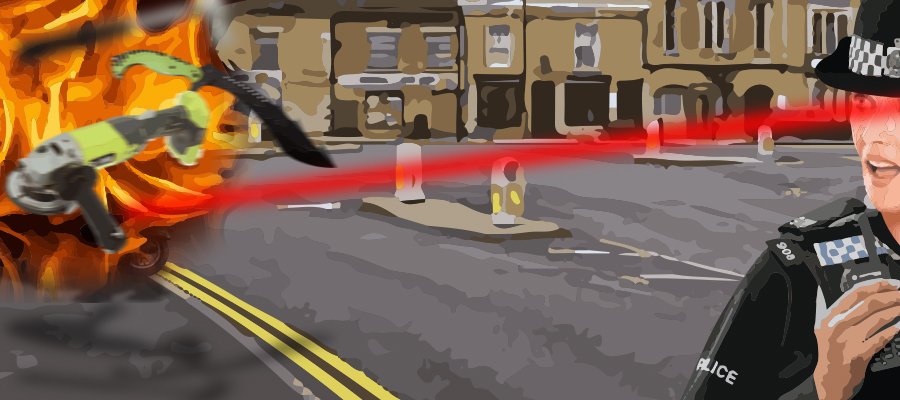 "MAKE LOVE YOUR GOAL"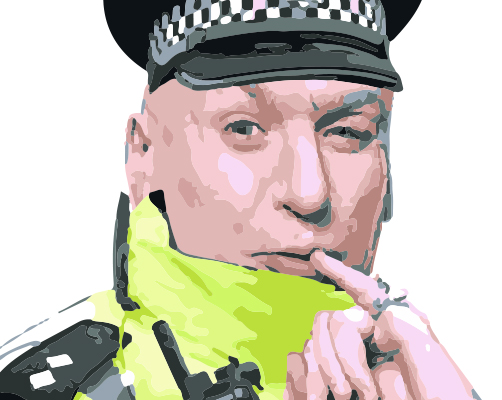 "…Don't forget to return to Facebook and add your comments to the post on the Bullshire Police page…"